Doors for Graduation will open at 5:45.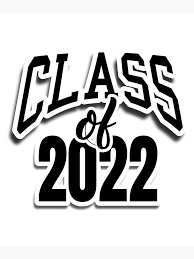 Come out tonight and enjoy the TCHS Theatre performance of "No Signs of Intelligent Life". House opens at 5:30pm and the show starts at 6:00pm. #KnightsPride
On Friday the Boys and Girls Track team participated in the LKC Championship Meet. Congratulations to Sage Landis, LKC Champion in the Pole Vault. The boys finished 10th overall with 12 points. The girls finish 10th overall with 7 points and were led by Makayla Haught, Trinity Kanz, Bridget Doak and Mackenzie Henthorn who placed 3rd in the Shuttle Hurdle Relay.
The baseball team set a school record for wins last night with the 21st win of the season in the sectional tournament with a 14-6 win over visiting Ritchie County. Ty Walton and Hayden Brown took care of the pitching duties and combined for 12 strikeouts. The Knights pounded 12 hits including a homerun by Jayden Helmick. Billings, Chaplin, Brown, Mason Nichols, Walton, and Gorby all pitched in with hits as well. The team now travels to Williamstown for a noon start on Thursday in the winner's bracket final of the section.
Knights Baseball hosts Ritchie Co. tonight at 5pm for a first-round Sectional matchup. Please be aware of parking today, as some parking spots in the front circle are reserved for voting parking.
There is no school for students on Tuesday, May 10th due to Election Day.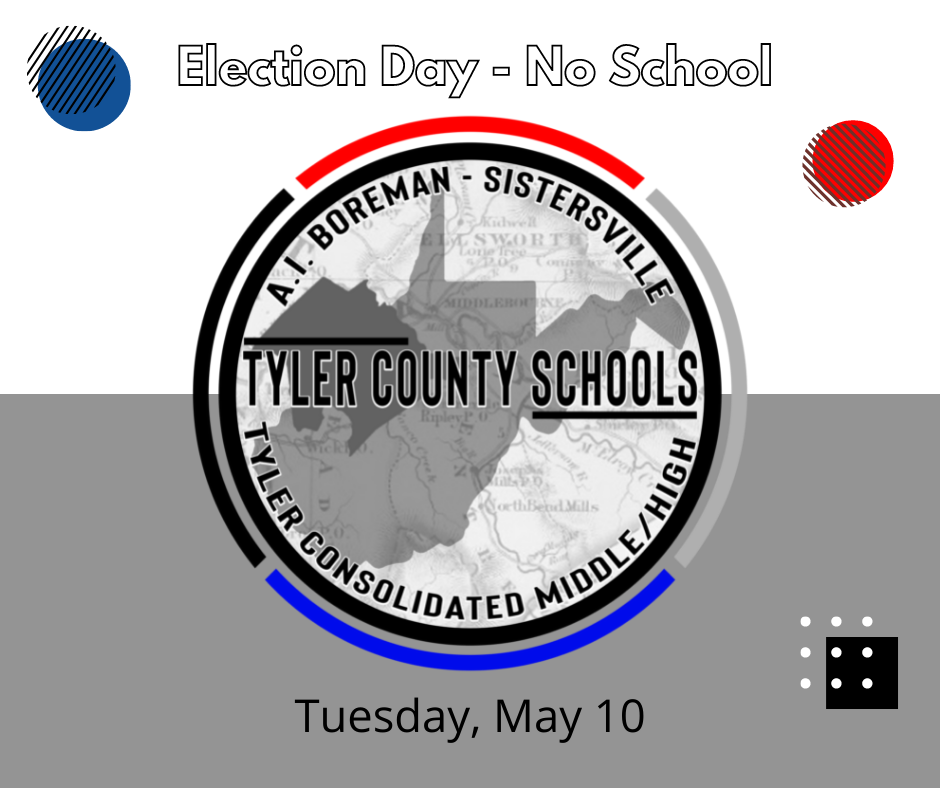 Attention Seniors: This is a reminder that there is graduation practice tomorrow at 9am. Please report to the gym upon arrival.
LKC CHAMPS!!! #KNIGHTSPRIDE
NATIONAL CHAMPIONS! Tyler FFA Land Judging and Homesite Evaluation Team- Oklahoma City, OK 2022 National Land Judging Champions out of 115 teams! 2022 Reserve National Homesite Evaluation Champions Ardynn Weekley, Garrett Ammons, Abbi Kimble, and Brooklyn Wayne Garrett Ammons Champion Individual - Homesite Evaluation 4th Place Individual - Land Judging CONGRATULATIONS! #KnightsPride
Tonight's LKC Baseball game - Knights vs. Williamstown - has been moved to tomorrow (Saturday) at 5:00.
Reminder: There will be no school tomorrow, Friday, May 6th for 9th grade, 10th grade, and 11th grade students. Seniors: Report time for Senior Awards Day tomorrow is 8am. Students will meet in the high school gym. Please remember to wear your graduation gowns.
Attention Seniors: Tomorrow is your first practice for graduation. Upon arrival, you will report to your first period teacher for attendance and be released by announcement to report to the gym for graduation practice. Also, please remember to turn in all technology devices that belong to the school tomorrow.
Knights Baseball @ Paden City tonight (5/4) is cancelled & will not be rescheduled.
Knights Baseball: Sectional seedings and pairings. Sectional play for the Knights will begin on Tuesday, May 10 at home as the Knights will host the Ritchie Rebels.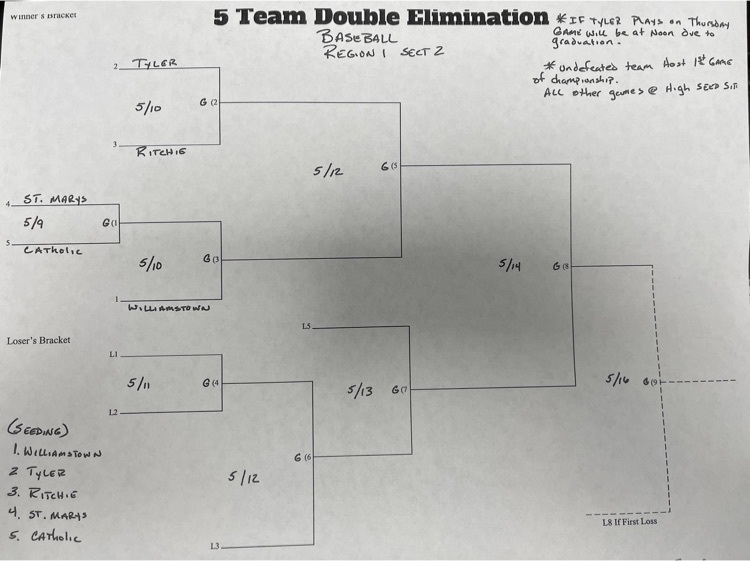 Sectional softball cancelled for tonight Tuesday May 3 at Williamstown. Game will be played on Wednesday May 4, 5:00 start.
Last Thursday, the chemistry students at Tyler Consolidated High School performed science demonstrations for the 3rd graders of Arthur I. Boreman Elementary.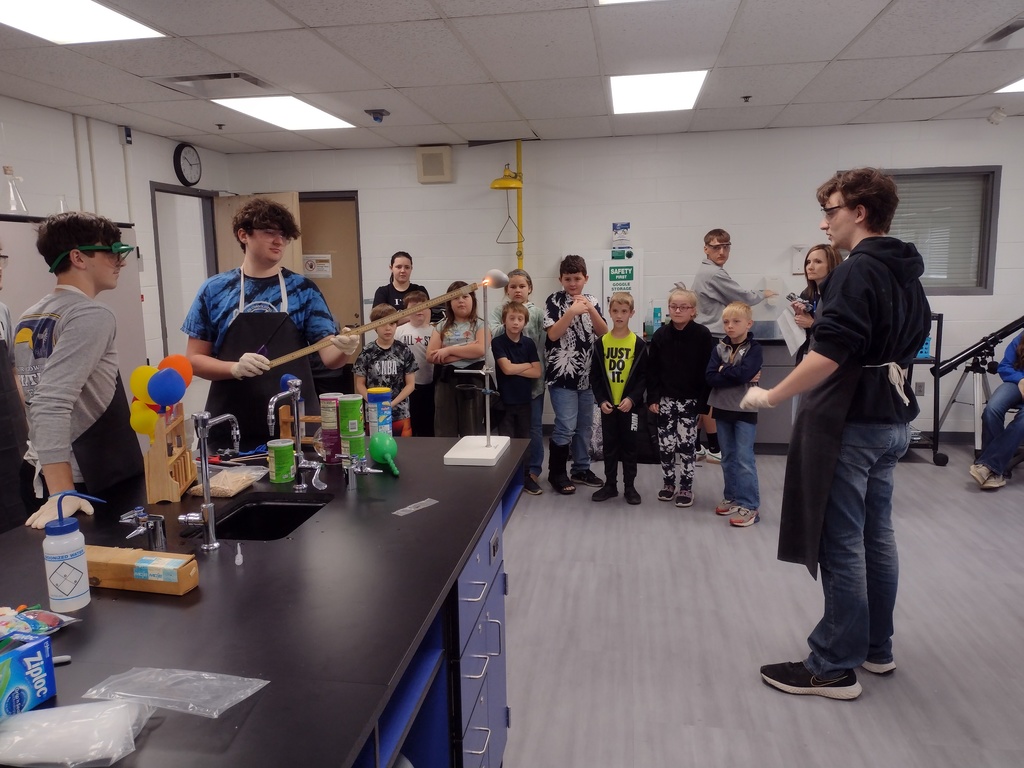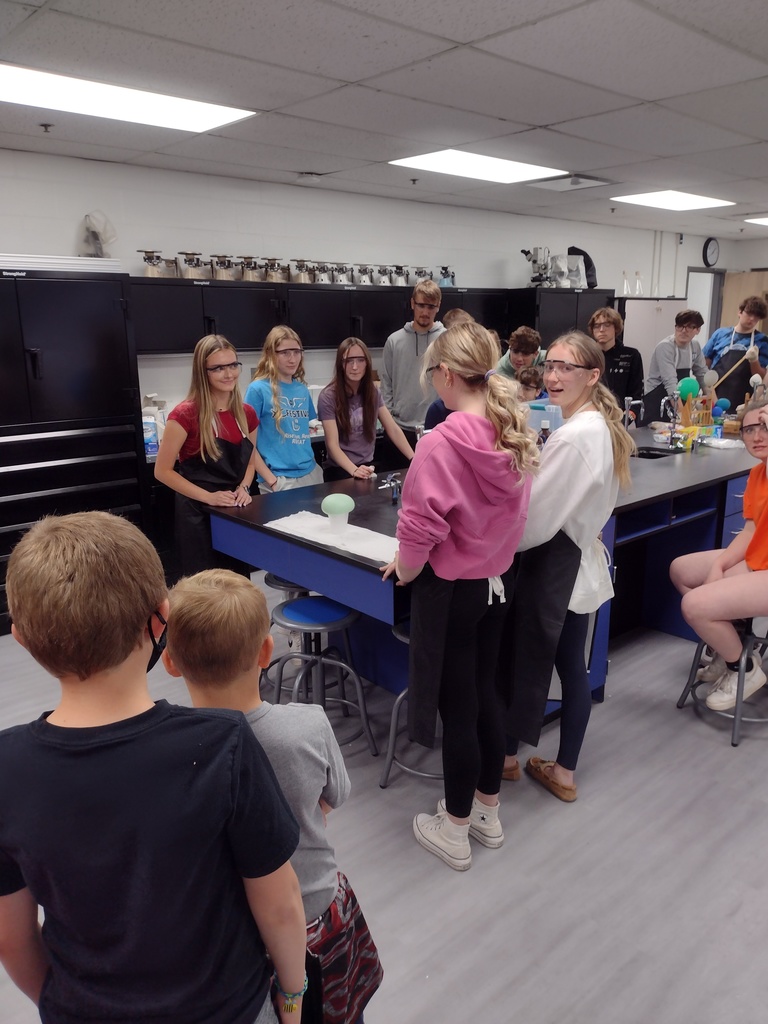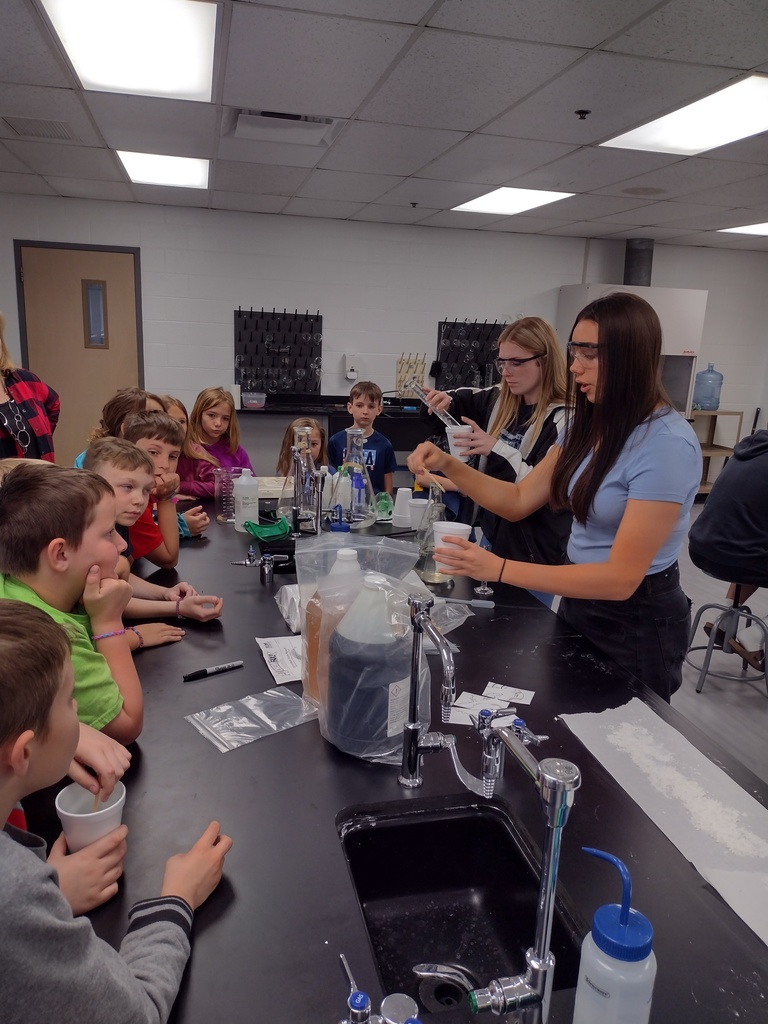 Senior Awards Day is Friday, May 6th. There will be no school for grades 9-11 on that day.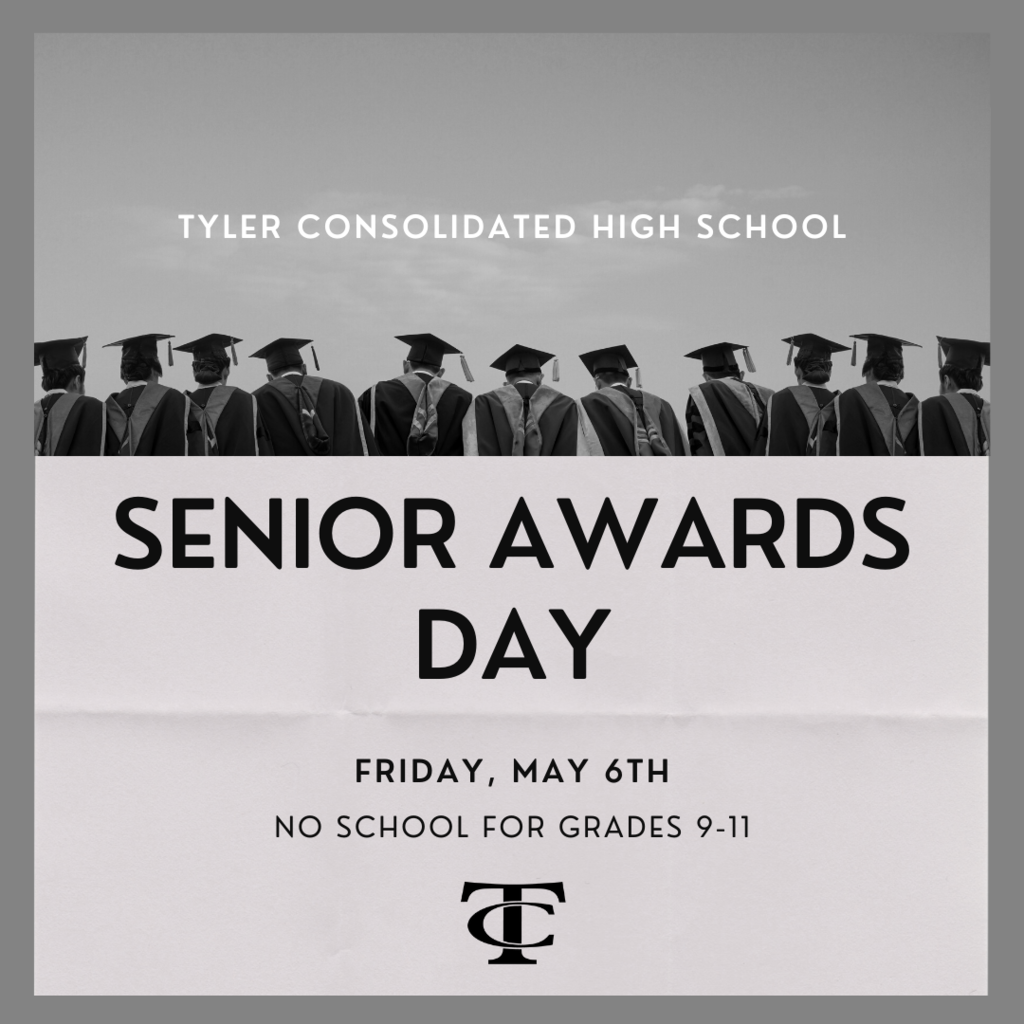 The Baseball team secured their 16th win of the season with a big senior night victory. Weston Henderson had a double, 1 RBI, and 2 stolen bases. Alec Chaplin started on the mound and earned the pitching victory with 4 strikeouts. Alec also had a single, 1 RBI, and a stolen base. Garrett Ammons had 2 hits with 2 RBI's including a double. Hayden Brown shut the door on the mound with 4 strikeouts and combined to throw a no hitter with Alec. Hayden also had a single, a double, and 2 RBI's. Jayden Helmick was a double shy of the cycle with a triple, homerun, and a single. Ty Walton had a double, a single, and 3 RBI's. Zade Billings had 2 singles and an RBI and was the catcher for another Knights no hitter. Carson Gorby and Mason Nichols also had run scoring hits for the Knights in a great team win.