Tyler County Schools announces the operation of the federally funded Summer Food Service Program occurring starting in June! Meals are FREE and open to all children - ages 18 years and under. Children must be present and consume the meals at the site location. Meals will not be provided on June 20th or July 4th. Tyler Consolidated Middle/High School June 6th – July 29th Monday thru Friday 8:00 – 9:00 - Breakfast 11:00 – 1:00 - Lunch Sistersville Park June 13th – July 22nd Monday, Wednesday, Friday 12:00 – 12:45 – Lunch McCormick Greene Community Center June 13th – July 22nd Monday, Wednesday, Friday 1:00 – 1:30 - Lunch
Here's an opportunity for HS students: SEEKING: TEENS TO HOST A CIVIC SERIES Student Reporting Labs is looking for teen hosts and content creators to join our digital team for a series around civics and media literacy, supported by the Google News Initiative. Teen hosts and content creators will help film and edit fun and imaginative videos explaining some of the most common misconceptions about voting, government and the media landscape leading up to the 2022 midterm elections. Students are eligible for $600 stipends split across several months (dependent on full participation). Learn more and encourage your students to apply here by Friday, June 11.
Class of 2022: If you still need to pick up your class of 2022 class mug, please stop by the the school this week to do so.
Good luck to all our Silver Knights competing at the state track meet today! #KnightsPride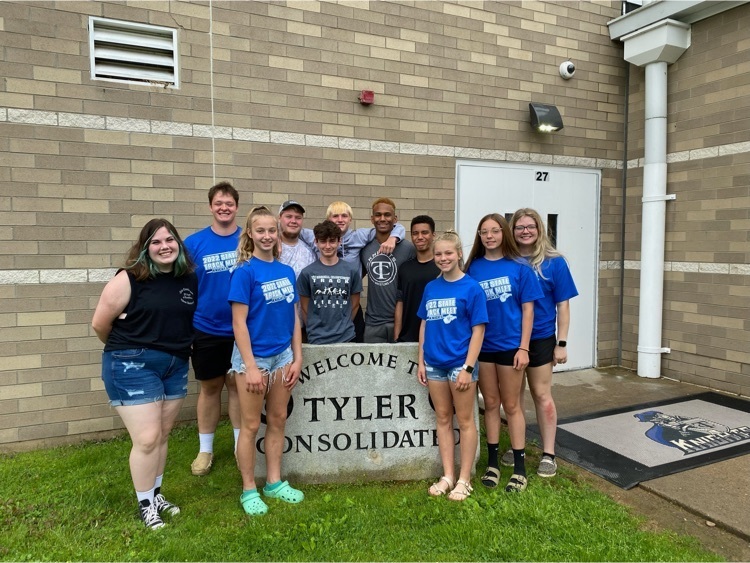 WV is discontinuing the Proof of Enrollment on June 9th. If a student needs a Proof of Enrollment prior to June 9th, please call Shawna Griffin at TCHS (304-758-8300) no later than Thursday, May 26th at noon.
The Knights baseball team lost to Williamstown tonight 6-5 in an exciting, hard-fought game. Congratulations, Knights, on a great season.
#knightspride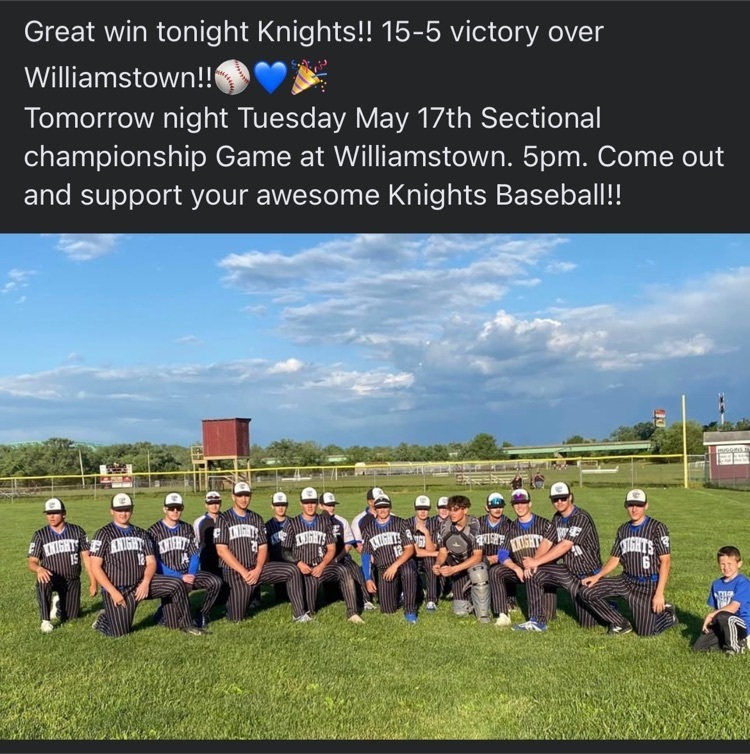 Prom picture info:
#knightspride
#knightspride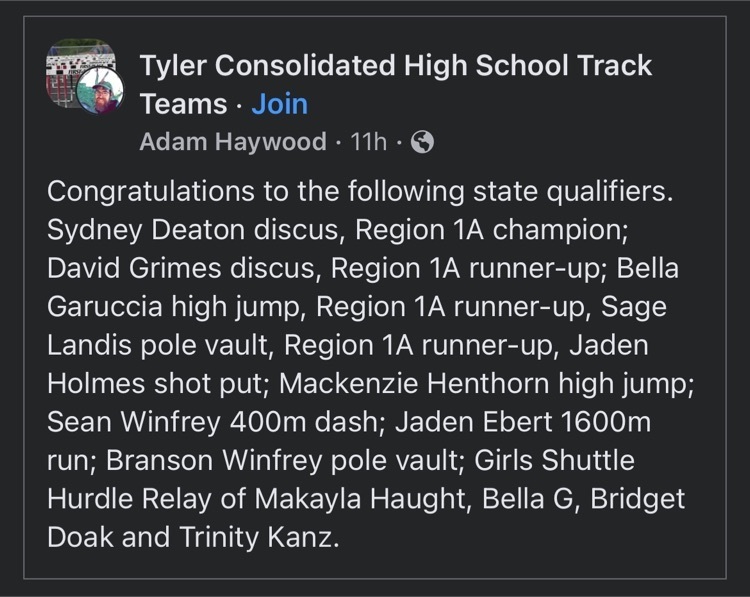 Knights Baseball update: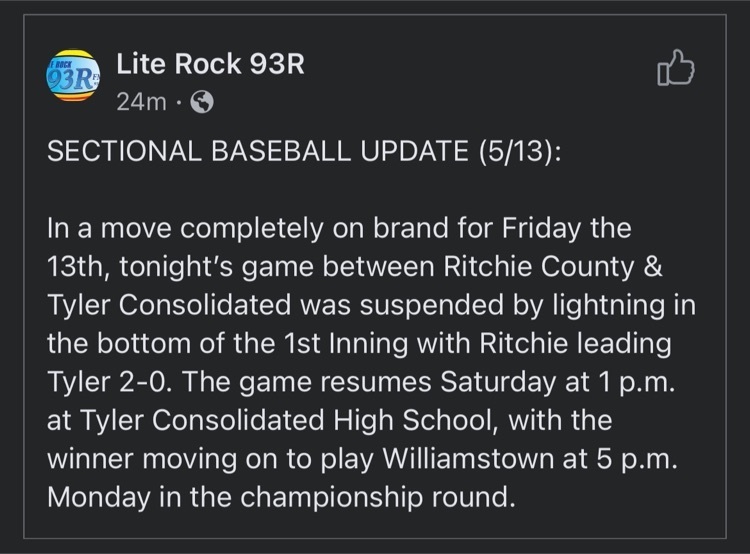 Doors for Graduation will open at 5:45.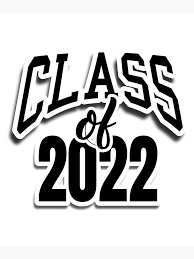 Come out tonight and enjoy the TCHS Theatre performance of "No Signs of Intelligent Life". House opens at 5:30pm and the show starts at 6:00pm. #KnightsPride
On Friday the Boys and Girls Track team participated in the LKC Championship Meet. Congratulations to Sage Landis, LKC Champion in the Pole Vault. The boys finished 10th overall with 12 points. The girls finish 10th overall with 7 points and were led by Makayla Haught, Trinity Kanz, Bridget Doak and Mackenzie Henthorn who placed 3rd in the Shuttle Hurdle Relay.
The baseball team set a school record for wins last night with the 21st win of the season in the sectional tournament with a 14-6 win over visiting Ritchie County. Ty Walton and Hayden Brown took care of the pitching duties and combined for 12 strikeouts. The Knights pounded 12 hits including a homerun by Jayden Helmick. Billings, Chaplin, Brown, Mason Nichols, Walton, and Gorby all pitched in with hits as well. The team now travels to Williamstown for a noon start on Thursday in the winner's bracket final of the section.
Knights Baseball hosts Ritchie Co. tonight at 5pm for a first-round Sectional matchup. Please be aware of parking today, as some parking spots in the front circle are reserved for voting parking.
There is no school for students on Tuesday, May 10th due to Election Day.