The cross country team competed in the Ritchie County Invitational Saturday morning. Placing for the Knights were Lily Dillaman (16th), Amos Kimble (4), Travis Moore (10), and Brody Nice (21). The high school team has an off week, and then it is on to their LKC and Regional Championships. Good luck Knights.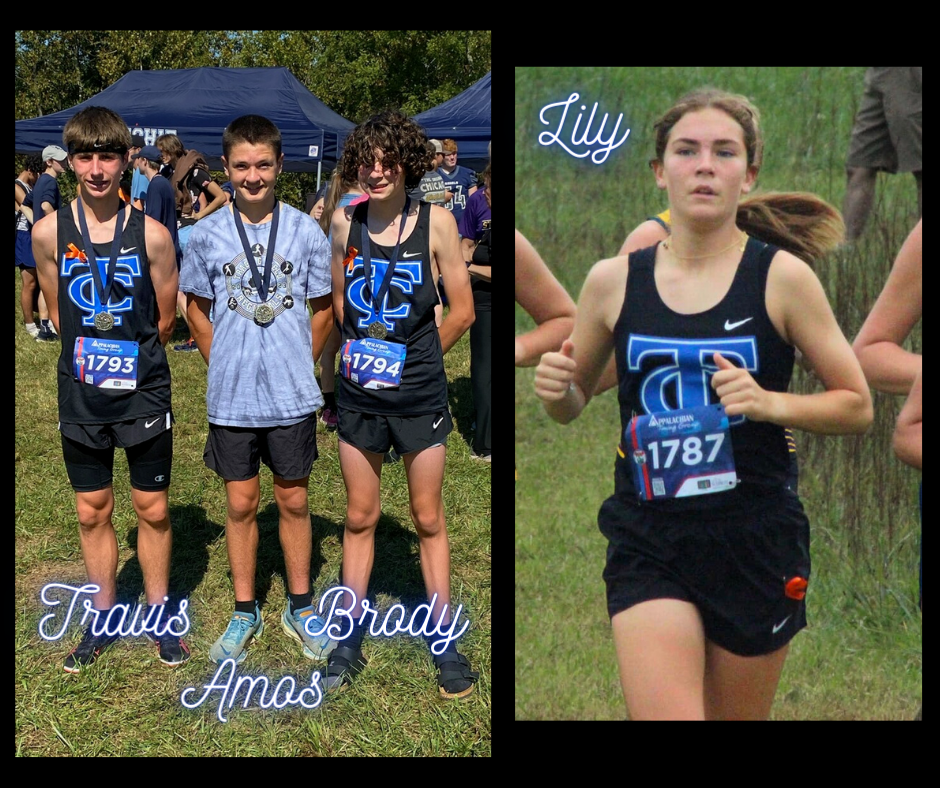 New year, same standard! The TCHS Silver Knights Marching Band continues to excel as they claim another grand champion finish this weekend! Congratulations to all! #KnightsPride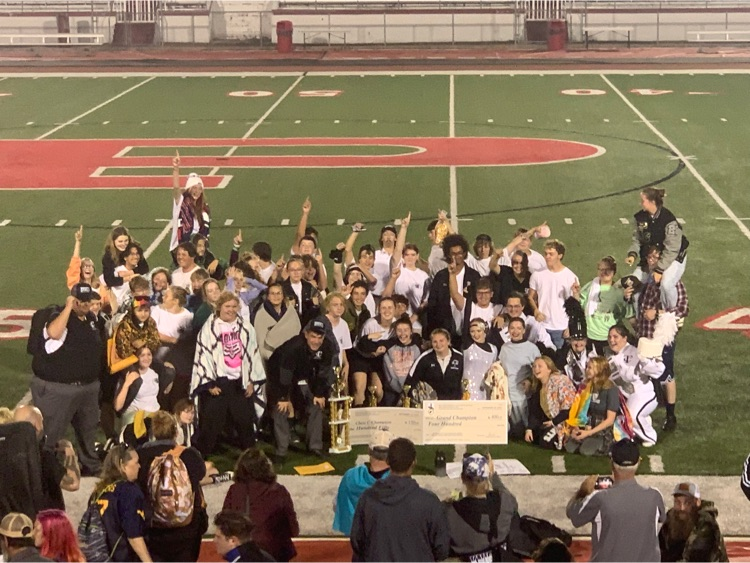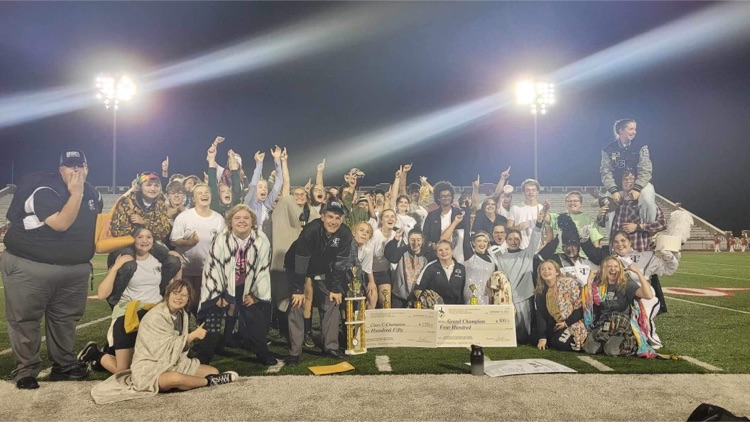 The boys and girls cross country teams travelled to Cameron this past Saturday. Placing for the Silver Knights were Lily DIllaman (3), Lily Haught (7), Amos Kimble (2), Travis Moore (5), and Brody Nice (9). The boys also took home a 3rd Place finish as a team!! Great Job!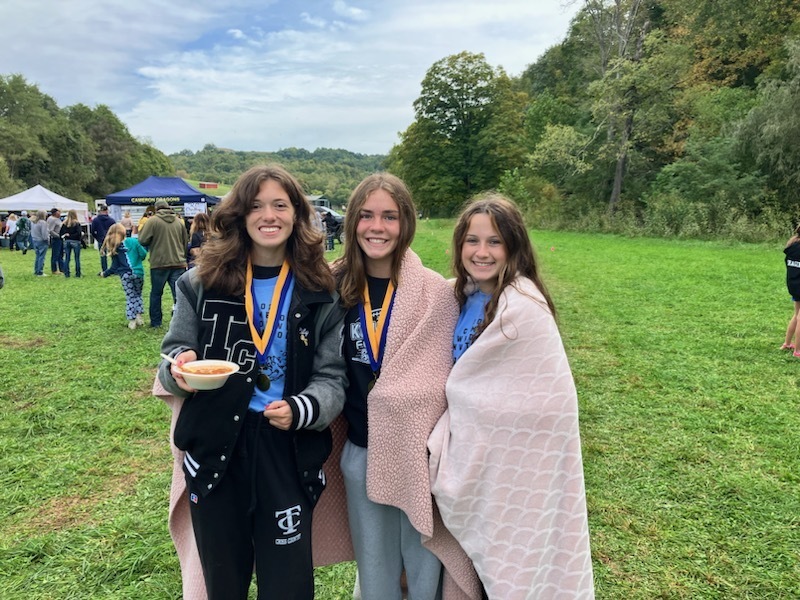 The TCHS Astronomy club took some incredible pictures of the moon this past Friday! Mr. Willhoite and Mr. Miglino hosted their first Astronomy evening and using our new equipment were able to capture the photos below. Stay tuned for more from the TCHS Astronomy club! #KnightsPride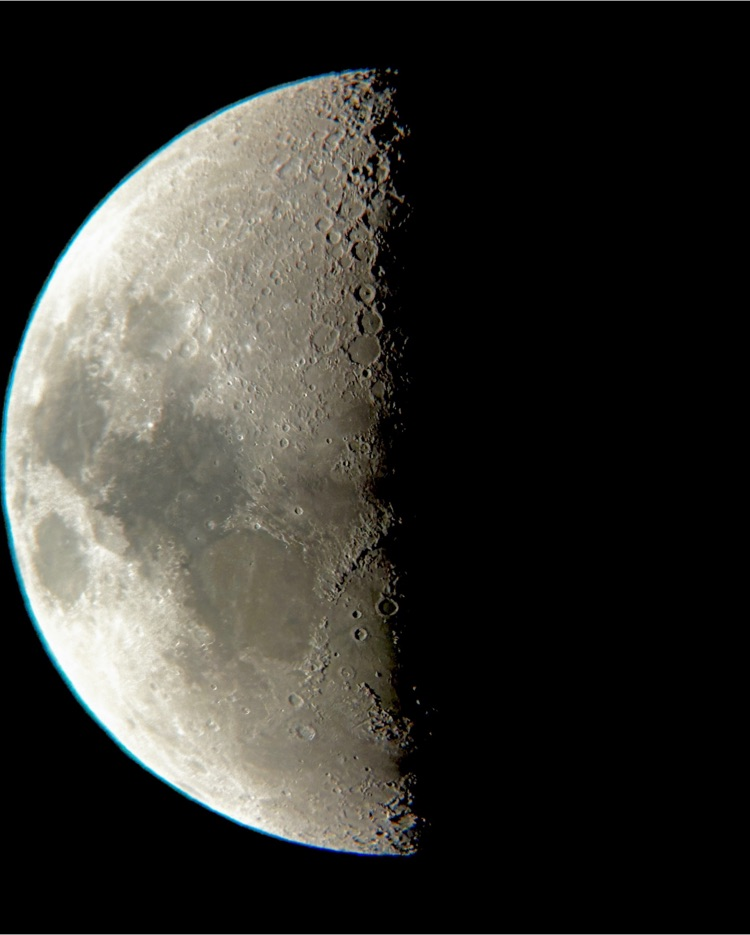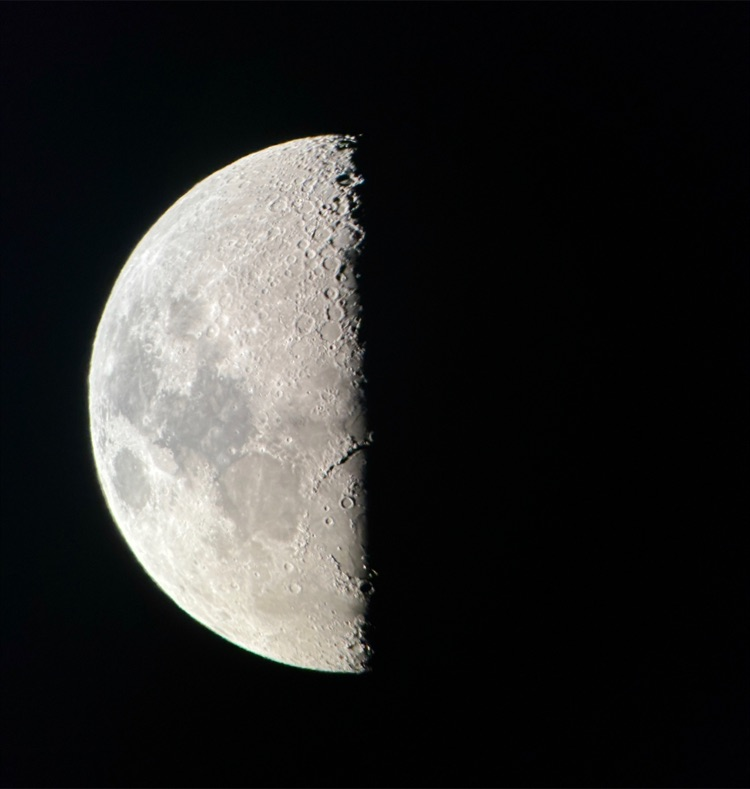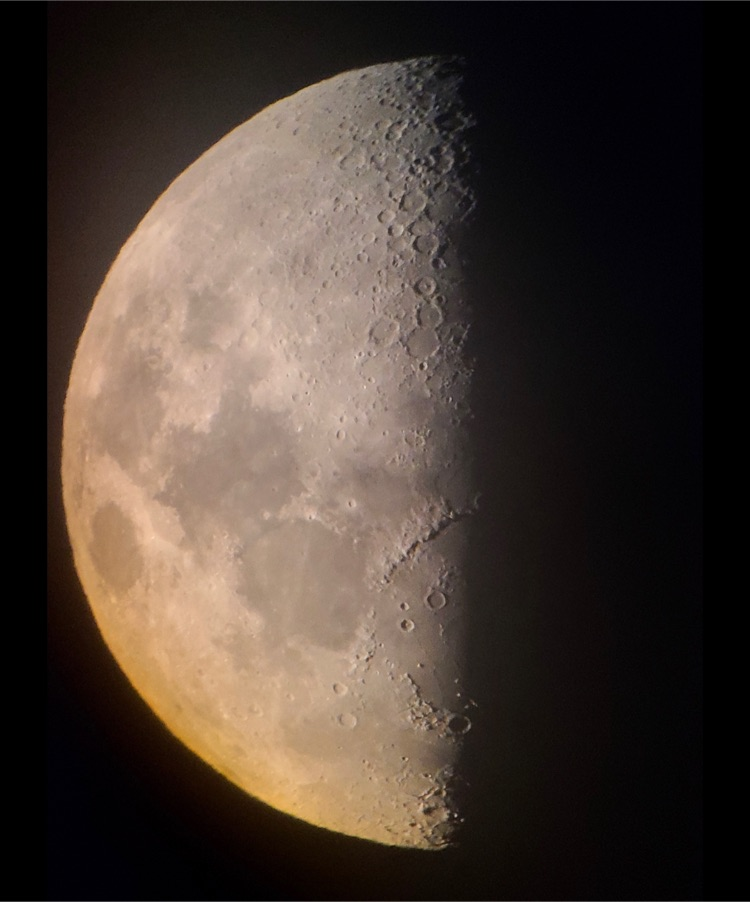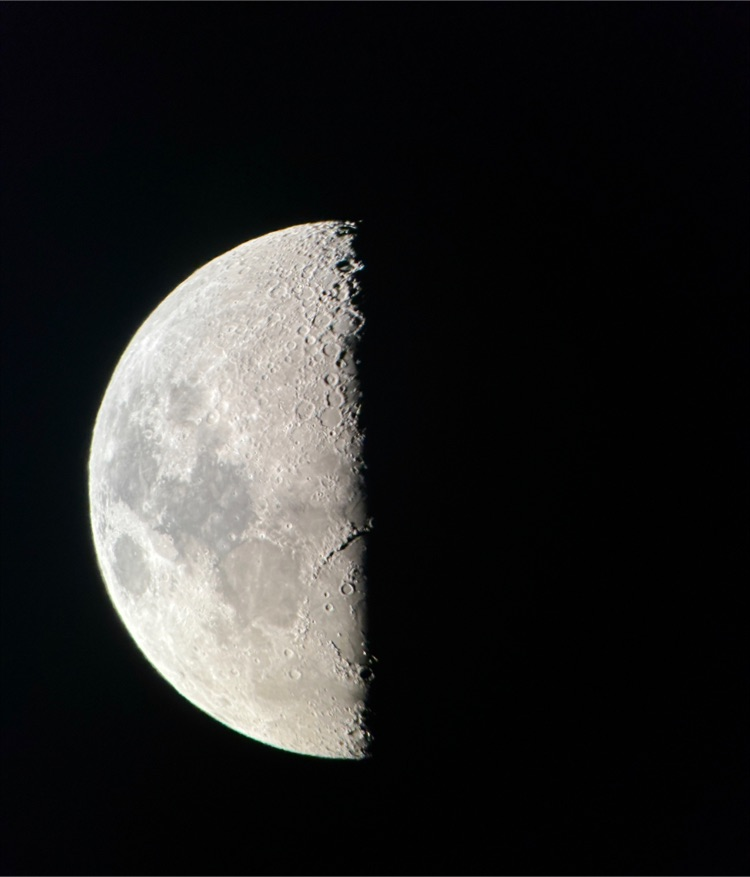 WVU Tyler County Extension Office is offering a cooking class for kids in grades 7-12. See the attached flyer for more information.
The Lady Knights soccer team headed to Glenville last night to see Trinity Kanz, our alumni, play soccer at the collegiate level. We were so happy to also run into alum Abby White, who assists with the soccer team. GSU won over Wesleyan 1-0 Go Pioneers!!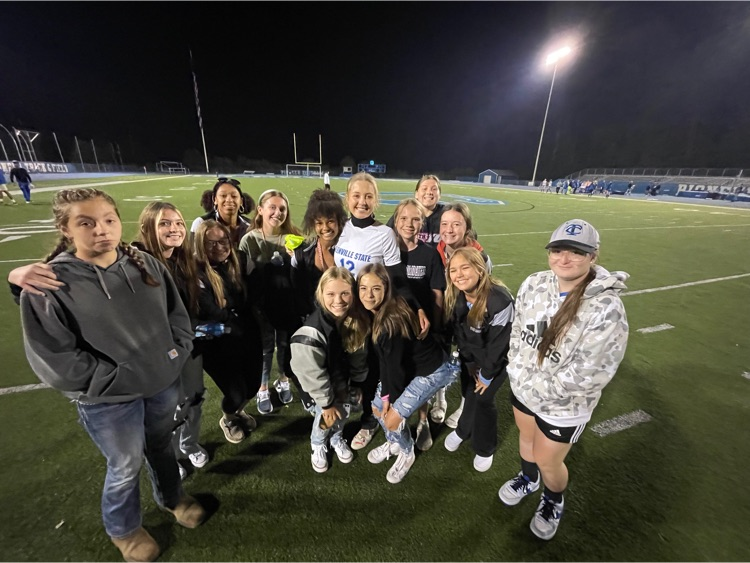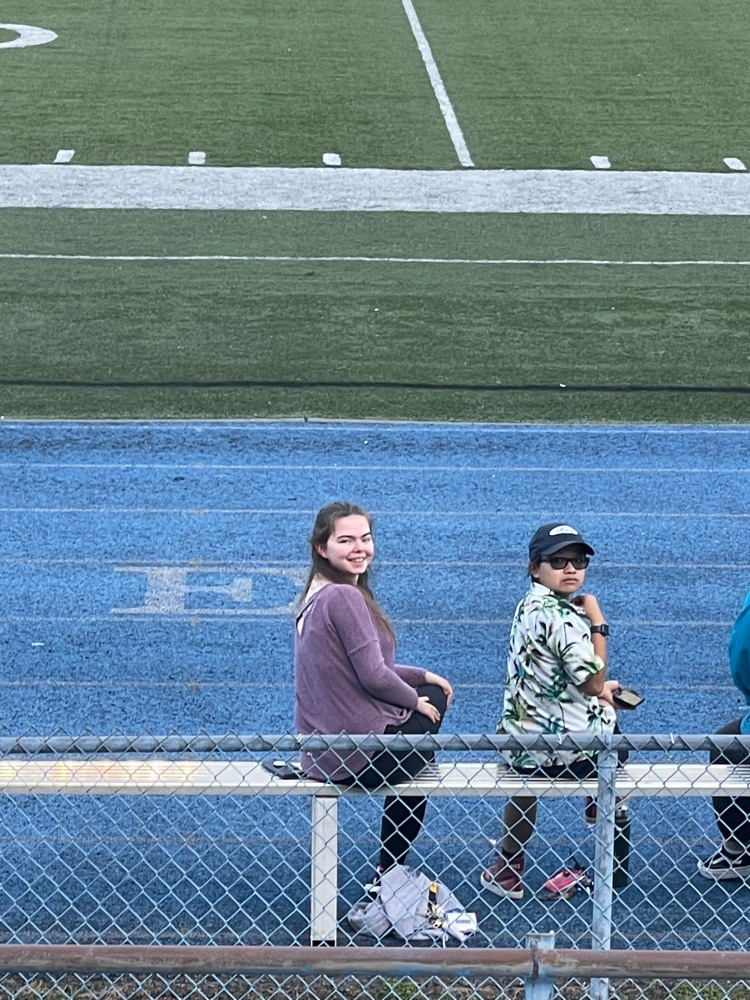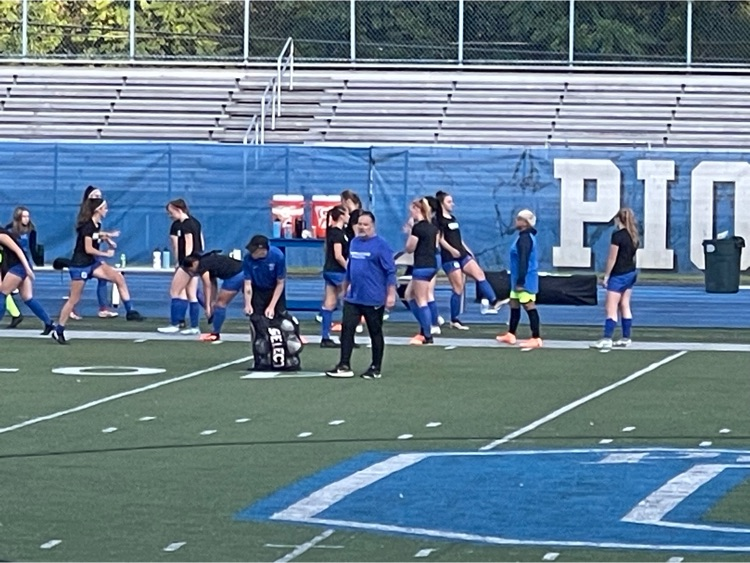 Attention Seniors!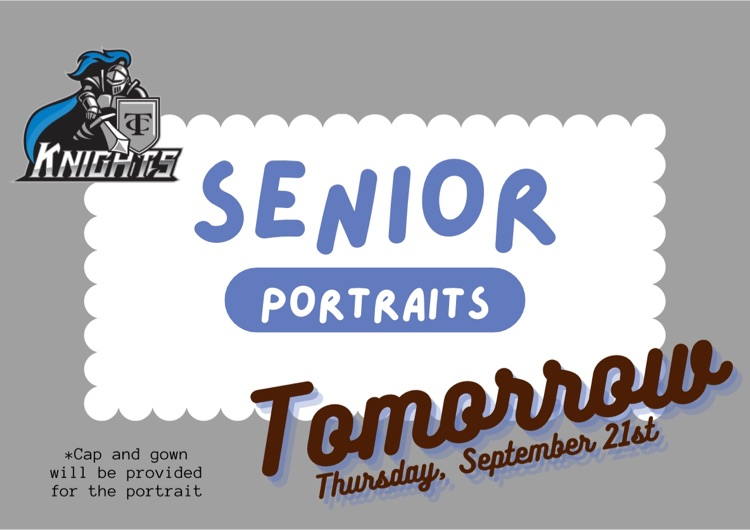 Today our Student Success Center staff organized a great event here at TCHS! The first annual Health and Wellness Walk took place today where students were able to engage with many community resources that are available to support their needs. It was a great event and we thank all those that volunteered their time to support the students at TCHS! #KnightsPride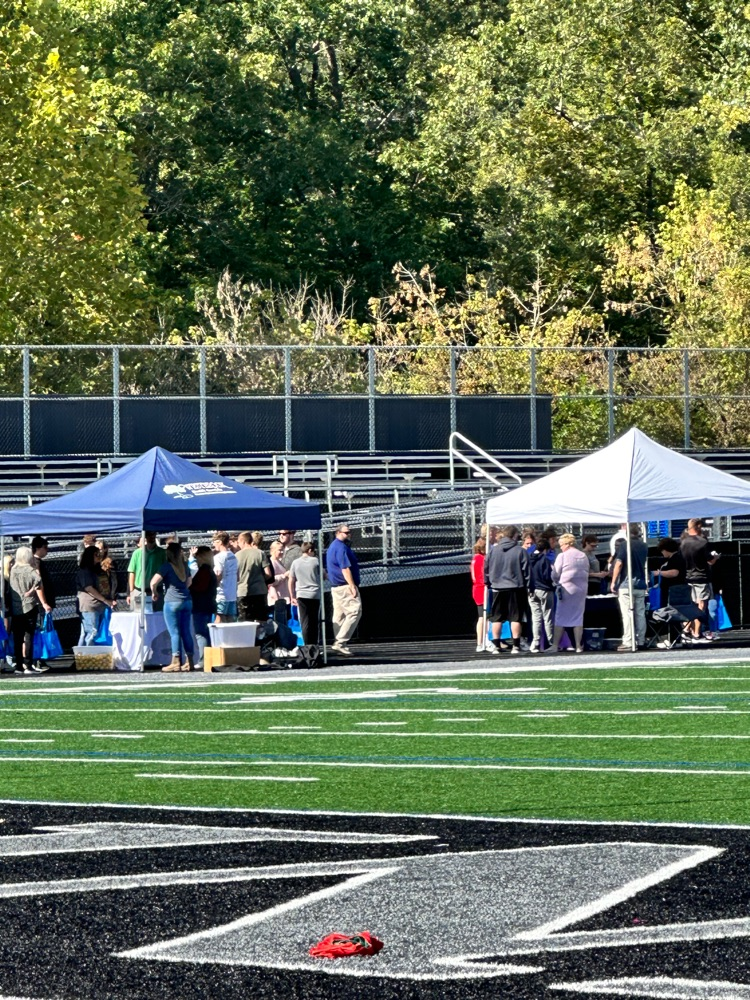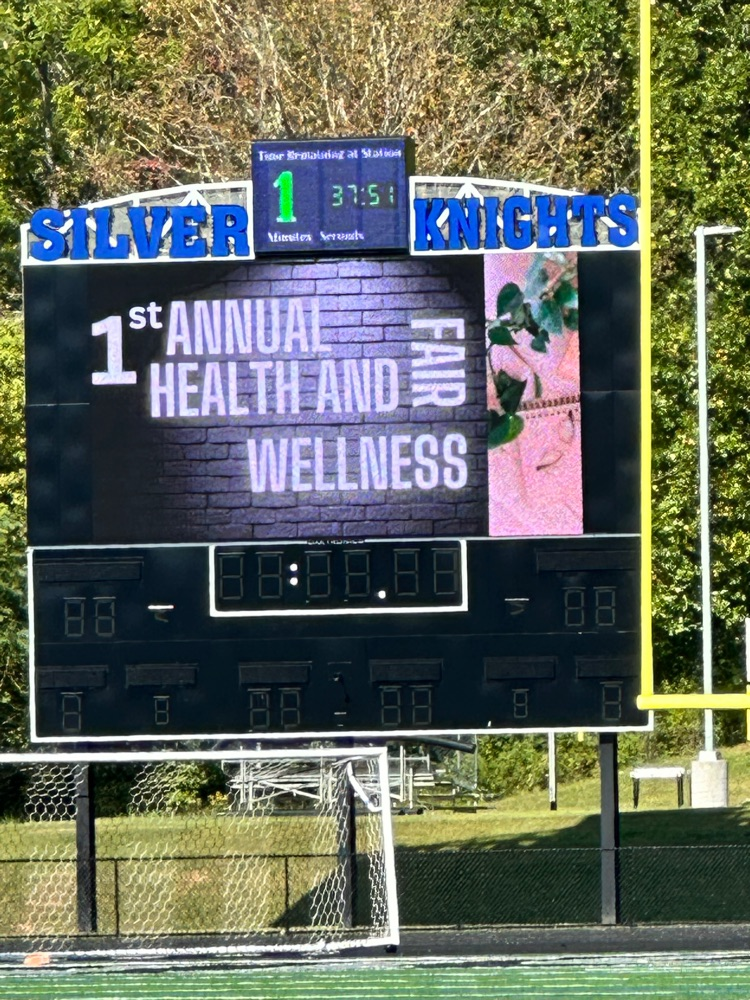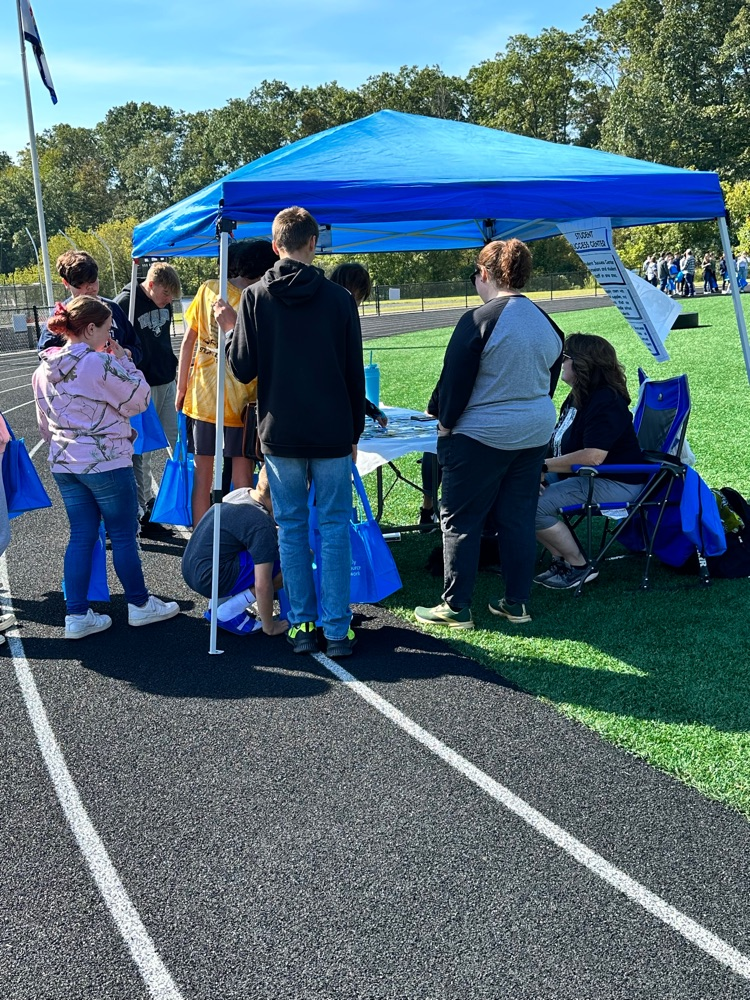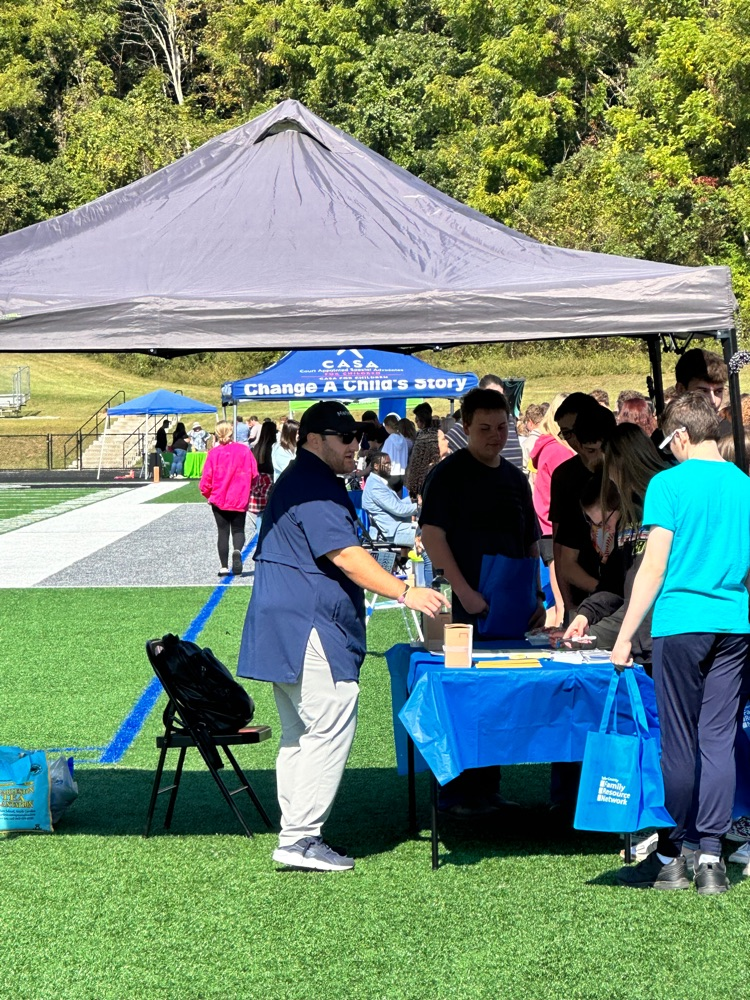 #KnightsPride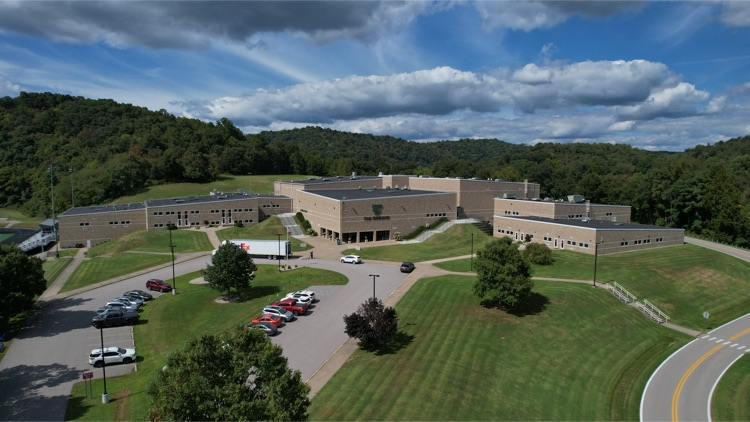 Yesterday the football team recognized the TCHS marching band and cheer squad by gifting them with treat bags for all their support at football games! Home and away, rain or shine, they are there to support the team! Good luck to the TCHS band today at the Oil and Gas Festival! #KnightsPride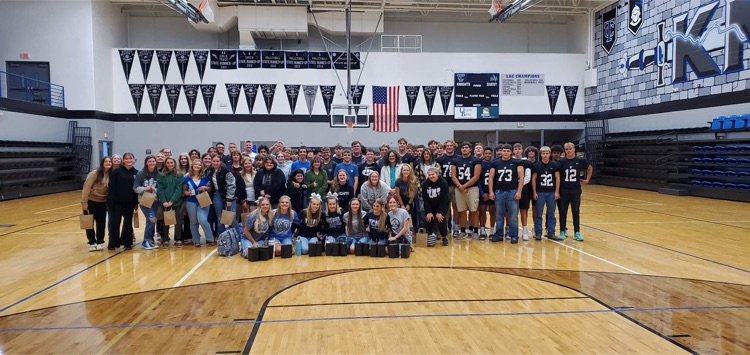 WATCH LIVE: Knights Football Catch the game live on HUDL @
https://fan.hudl.com/tchs
This website will serve at the live stream portal for all future games for all sports!
FlexTime is in full swing at TCHS. Pictured below are students in hair braiding, corn hole, and Astronomy explorations from this past week! Flextime allows student choice to enjoy engaging and enriching activities offered by the TCHS staff. Stay tuned for more exciting FlexTime activities. #KnightsPride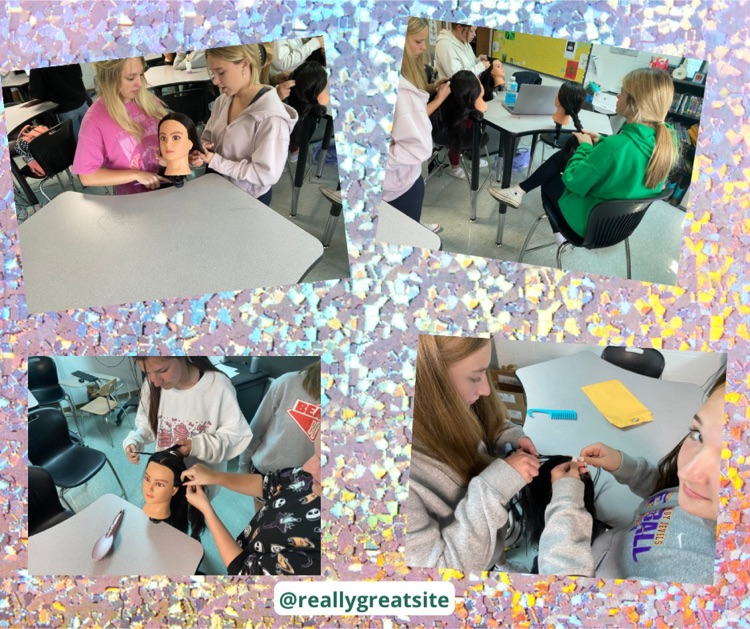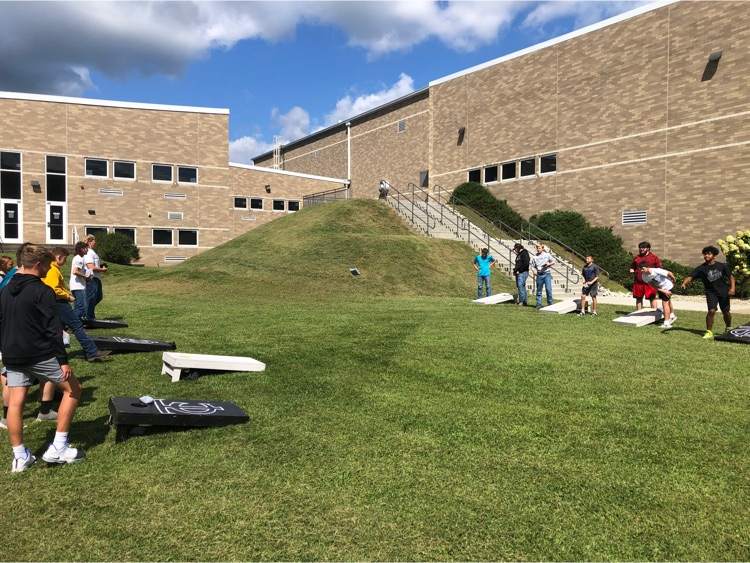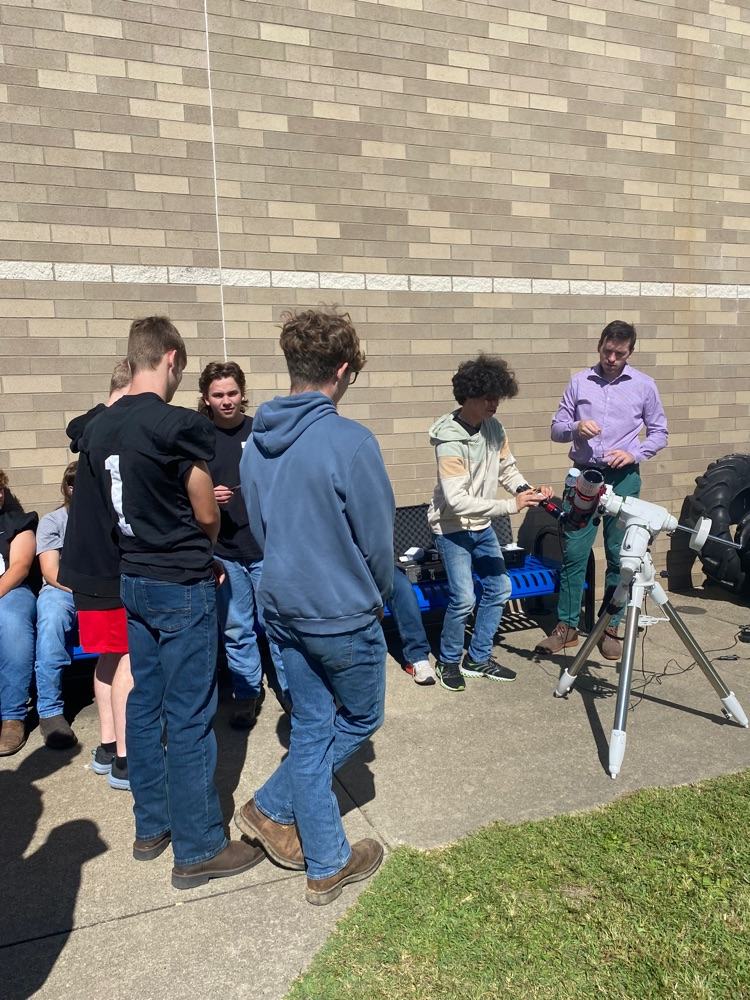 Join us tonight for an Open House at Tyler Consolidated!
Come out tomorrow and take a look inside all the great things happening at TCHS! #KnightsPride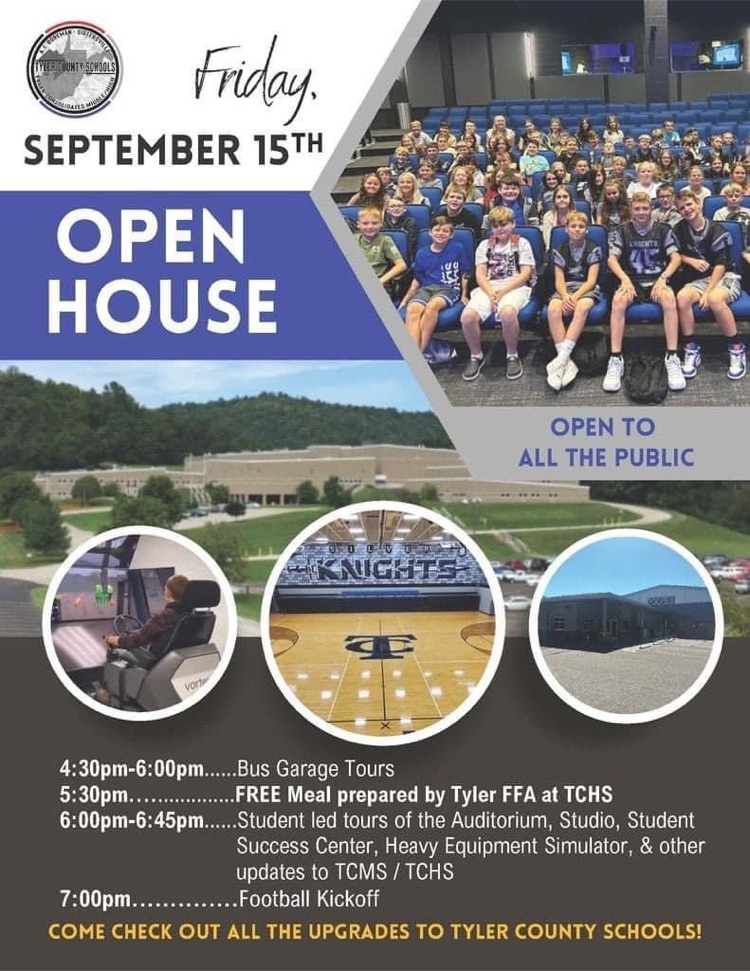 Join us Friday, September 15th for an Open House at Tyler Consolidated!
Lady Knights volleyball this week: 9/11./23. Home vs. Liberty at 6pm. 9/12/23. Home vs. Parkersburg Catholic 6pm. 9/14/23. Away vs Williamstown 6pm. #KnightsPride
Congratulations to Miss Maleah Weber, your 2023 Homecoming Queen! #KnightsPride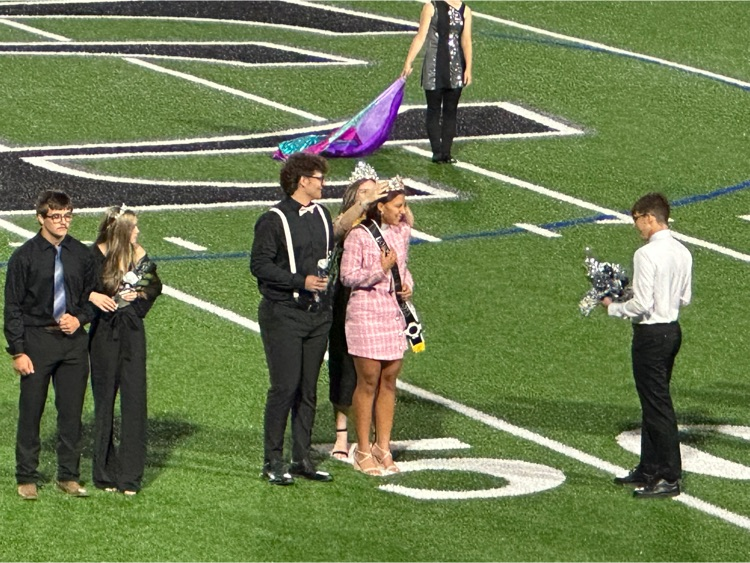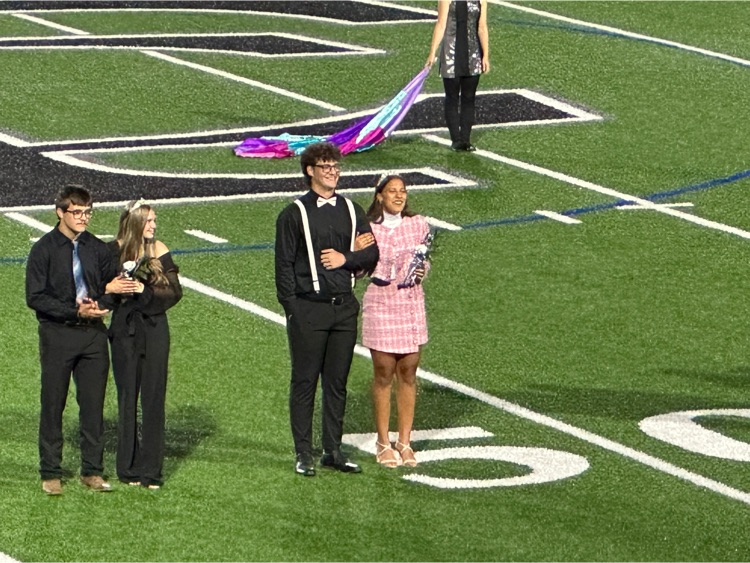 Spirit Week 2023! #KnightsPride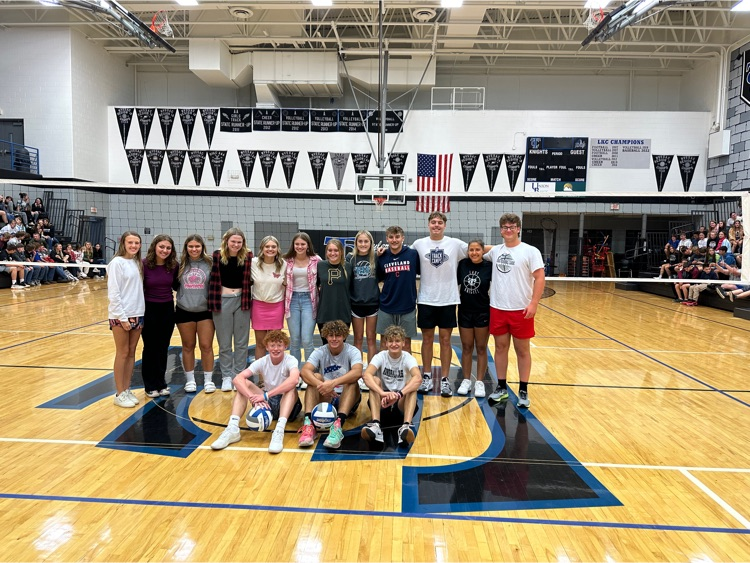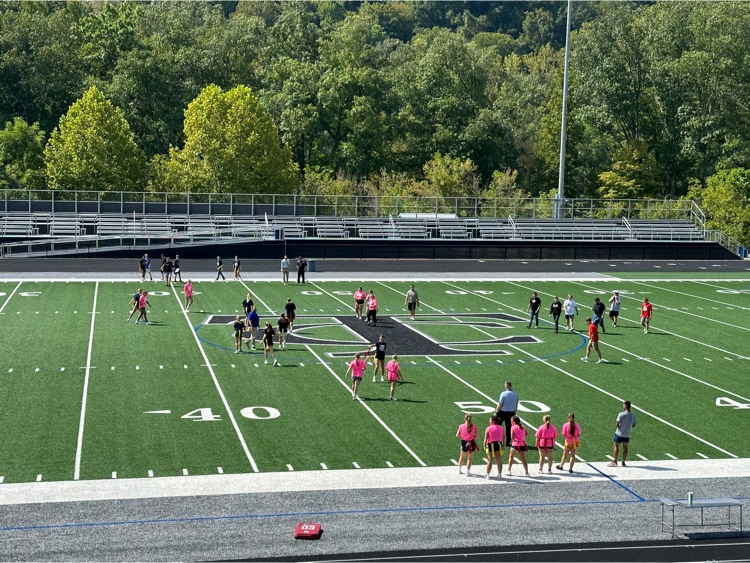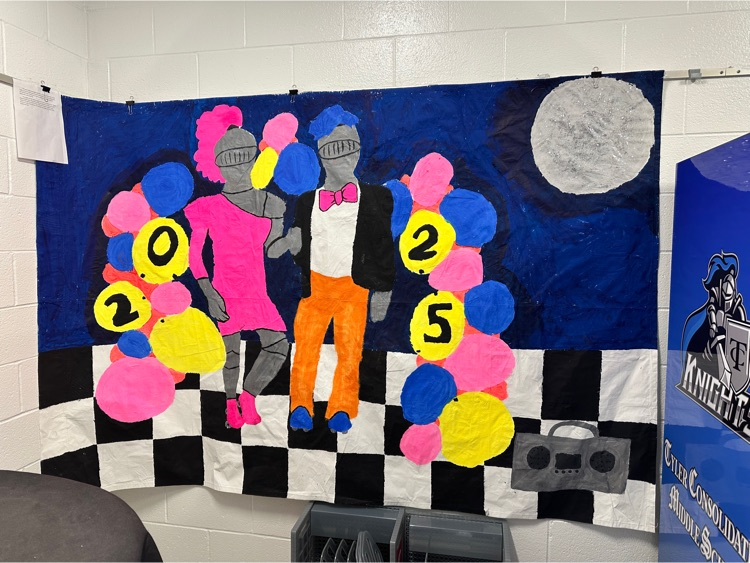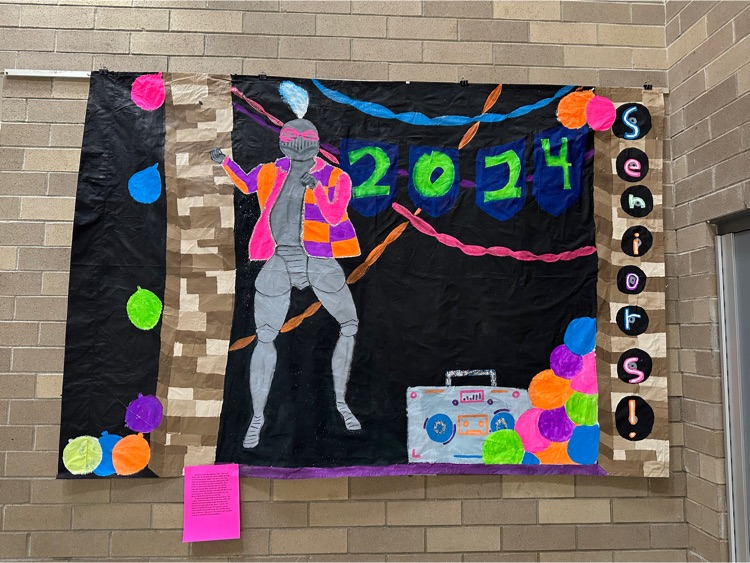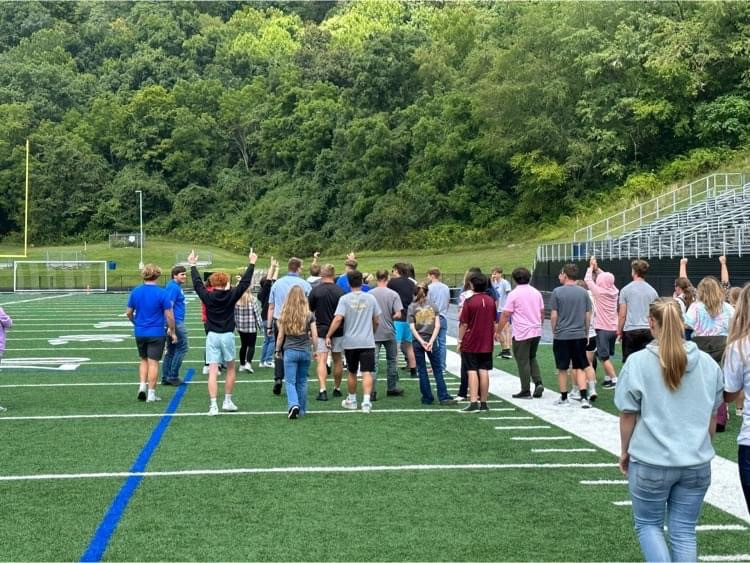 Spirit Week 2023! #KnightsPride