Any student intending on competing in the school Social Studies Fair on January 27th needs to attend a required meeting in the library during 9th period today. It will not take the...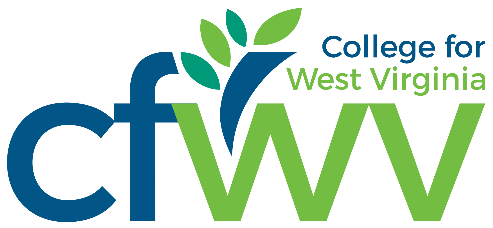 from WVMETRONEWS.COMBy Carrie Hodousek July 18, 2021 - 7:00 pm CHARLESTON, W.Va. — The West Virginia Higher Education Policy Commission has launched a new website to help studen...

When the two oldest high schools in West Virginia merged in 1993, Tyler Consolidated High School was created. Sistersville High School, formed in 1906, and Tyler County High School...